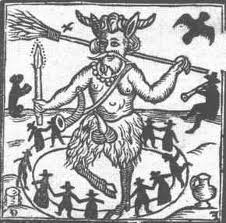 New this month, my Wheel of the Year series of Courses, starting with Beltane and the celebration of the coming of summer. Once completed, next year,  all the festivals will be offered as a whole as well as separately for those who just want to dip in to a festival. 
For now, Beltane is the first available. Included in this course is a powerpoint lecture on the origins, influences, traditions and practices of the festival, a full pdf including recipes for food, drink and incense, craft ideas to help bring the Beltane influence into your home and a ritual for solitaries or can be adapted for groups. There is also a meditation, poetry, hymns and resources to inspire you and 21 Favours – three whole weeks of things to do to align with the Beltane current, to support you through your celebration and to help integrate all you have learned afterwards. 
I hope this course offers inspiration and fun, for what is a celebration of the wonder of nature, if it doesnt contain both of these!