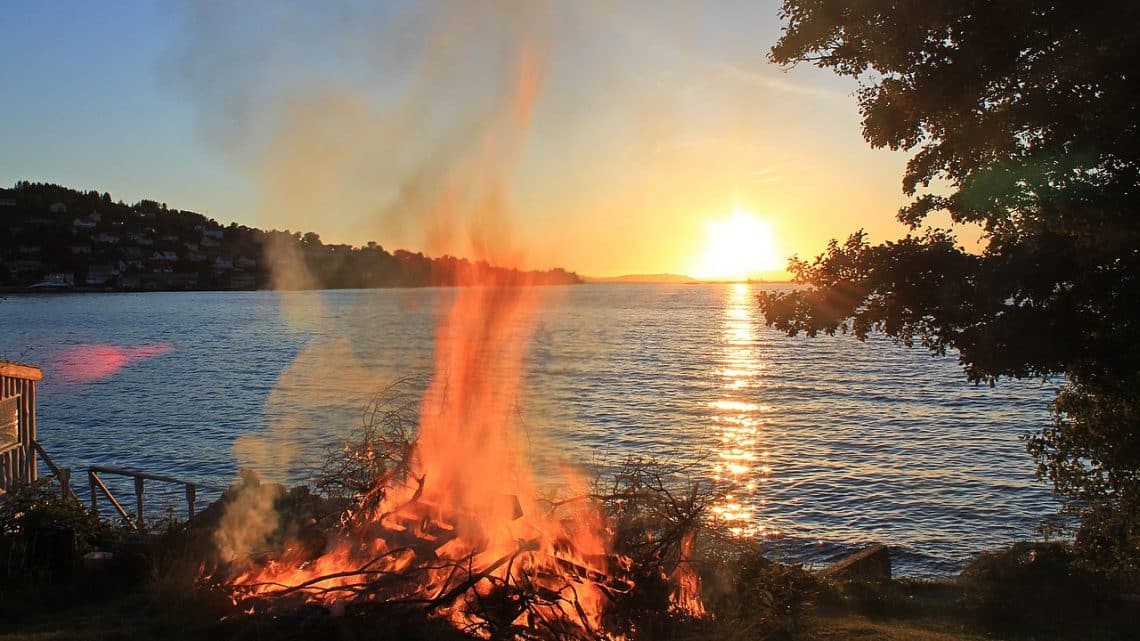 My Course on the Summer Solstice is now available for anyone wishing to learn about its origins and traditions and how it is celebrated across the world.
There is a pdf workbook of information about flowers, herbs, Deities, incense recipe, poetry, spells and chants and a bespoke ritual and meditation for you. 
And if you need a little inspiration, whether you are working solitary or in a group, there are 21 days of ideas of what to do before, during and after the festival to integrate what you have experienced. 
Hope you like it!