M.A. Myth Cosmology & the Sacred
priestess . witch . seeress
FOR CURRENT AND AVAILABLE ONLINE COURSES CLICK BELOW
Online Intermediate Course  will be live on Spring Equinox 2022 and the Wheel of the Year course will commence in stages on Beltane 2022.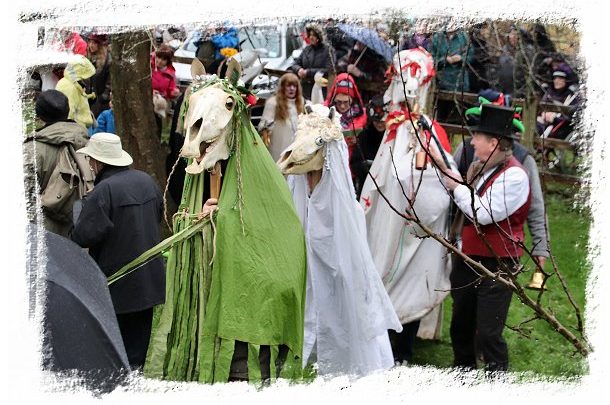 7 pm, 15th December 2021: Wigmore Library, Gillingham, Kent To capture the mood of a traditional Kentish Christmas, a festival talk on the old Yuletide traditions that continue to thrive in the Garden of England…
From an illustrated lecture on the Origins and Traditions of Halloween to over 130 people at the Victoria & Albert Museum, my lectures and talks over the last 20 years are well researched and have included the following:

V&A: The Origins and Traditions of Halloween 
Treadwells: Wheel of the Year of one hour lectures on Samhain, Yule, Imbolc, Spring Equinox, Beltane, Summer Solstice, Lammas and Autumn Equinox, Tarot Myth & Symbolism, Venusian Witchcraft, The Five Elements, Five Witch Goddesses
House of Hackney: Moon Magic with Hekate, The Origins and Myths of the Serpent, Serpent Symbolism within the Tarot
Mystic Arts Festival: Tarot and its Symbolism, Introduction to Wicca, The Fools Journey as Sacred Theatre, Wicca & Witchcraft
York University for Interfaith: The Rise of the Teenage Witch
UK Tarot Conference: Learning Tarot
Oxon Hoath Retreat; Sacred Dance, Tarot for Wellbeing
London Frieze Art Festival; Witchcraft in the Media
I have regularly lectured locally in Kent, where I live at the Wigmore Library and several Rotary Clubs. These talks have a local flavour and have included Witch Trials of Kent, The Wheel of the Year, What is Tarot and the Origins and Traditions of Halloween.
I have also spoken at pagan moots on Tarot and the Western Esoteric Tradition, Witch Trials of Kent and the Goddess Inanna.